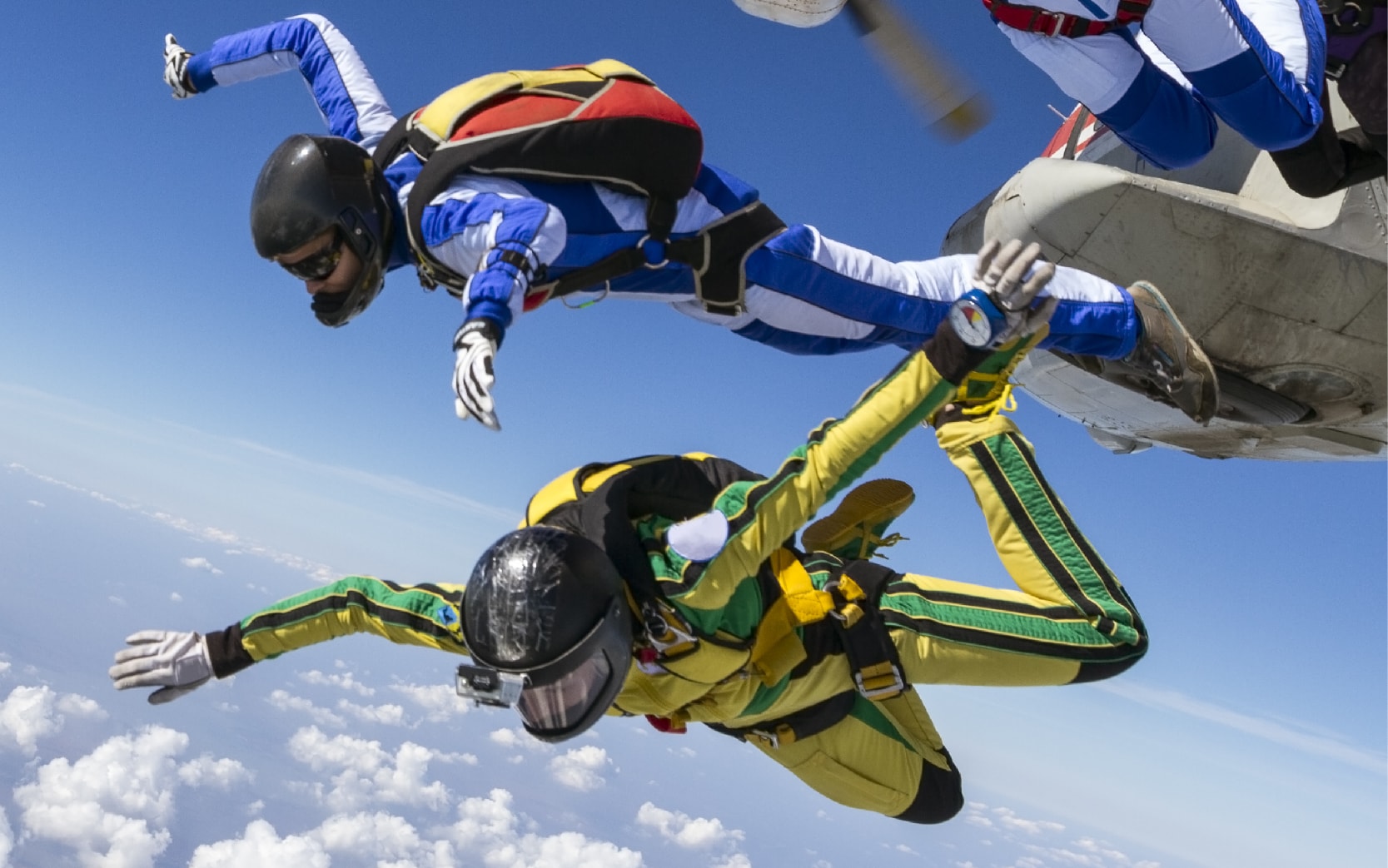 Skydive Perris is one of the premier skydiving centers in the world. Located at the privately-owned Perris Valley Airport, Skydive Perris hosts approximately 140,000 descents annually. The facility caters to amateur, experienced, and military skydive groups. Reportedly, approximately half of the facility's business is comprised of military groups, with the other half made up of civilians.
Notable foreign military groups that conduct trainings at the facility include the Indian Military; Canadian Military (Special Forces, Land Advance Group, SkyHawks Parachute Teams); Singapore Armed Forces (Special Forces and Red Lions Parachute Team); the German Army Airborne School, Swedish Military (Air Borne and Special Forces); and the United Kingdom (Royal Air Force, Royal Marines, Royal Artillery, Royal Signals, and Red Devils Parachute Regiment). Several domestic U.S. military skydiving groups are also known to utilize the facility for training including the U.S. Army Golden Knights, Marine Special Operations Battalion, several Naval Special Warfare units, U.S. Air Force, and the California Air National Guard. Skydive Perris' desert location.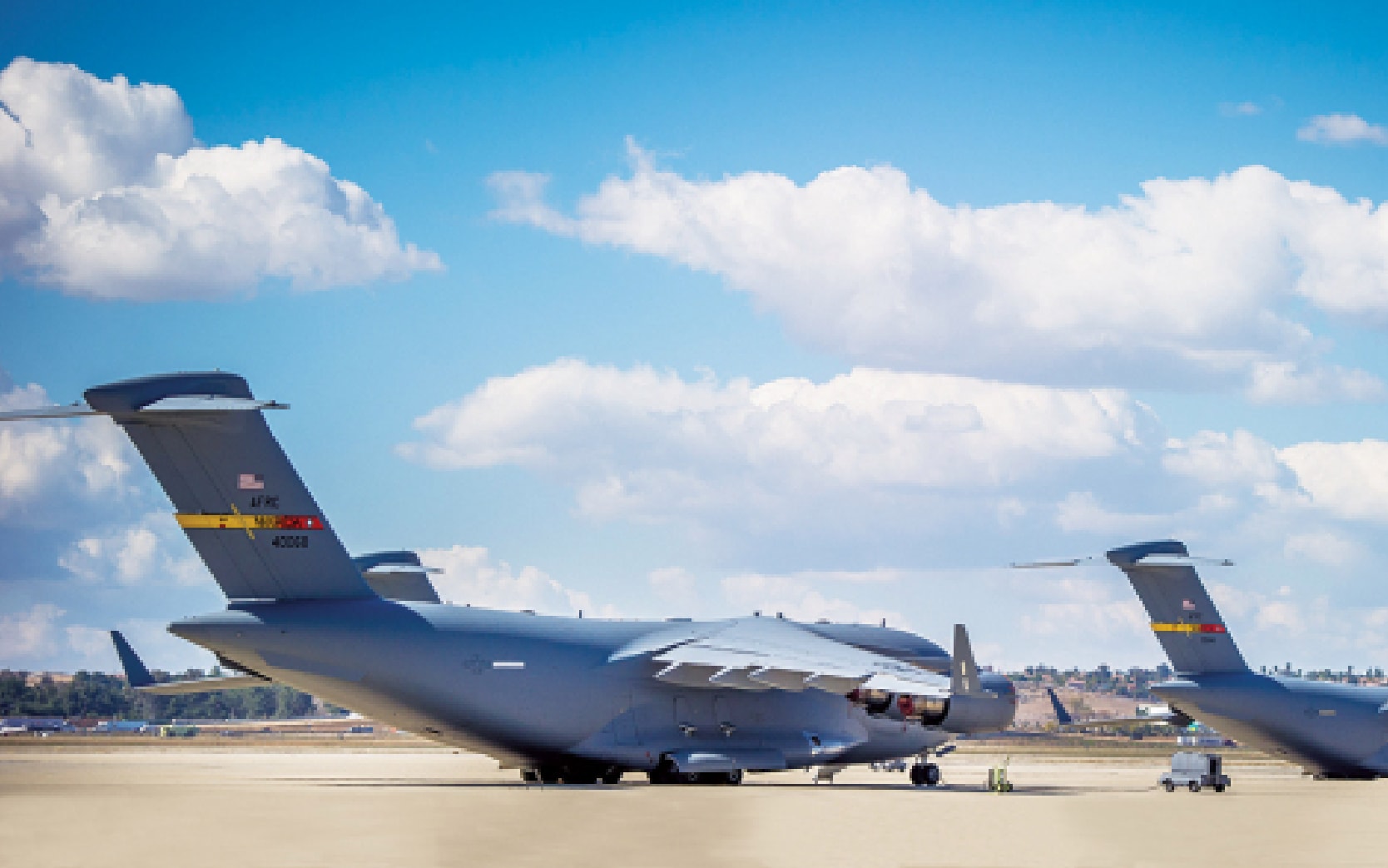 March Air Reserve Base (March ARB) is located in Riverside County bordered by the city of Moreno Valley to the north and the city of Perris to the south. During the cold war, this 2,075-acre base was a Strategic Air Command base. Today the base is home to the Air Force Reserve Command's Fourth Air Force (4 AF) headquarters and hosts the 452nd Air Mobility Wing.
The base also hosts multiple units of the Air Force Reserve Command, Army Reserve, Marine Corps Reserve, California Air National Guard, and California Army National Guard. The base is a major reservist training facility; the majority of reservist personnel participating in training at March ARB require overnight accommodations at neighboring hotels due to the lack of sufficient on-base lodging options. In early 2020, the base was utilized as a screening and quarantine center for the ongoing COVID-19 outbreak. In addition to its government/military functions, the base has been serving Amazon Air since the end of 2018. Amazon Air, a cargo airline operating exclusively to transport Amazon packages operates six flights a day from March ARB.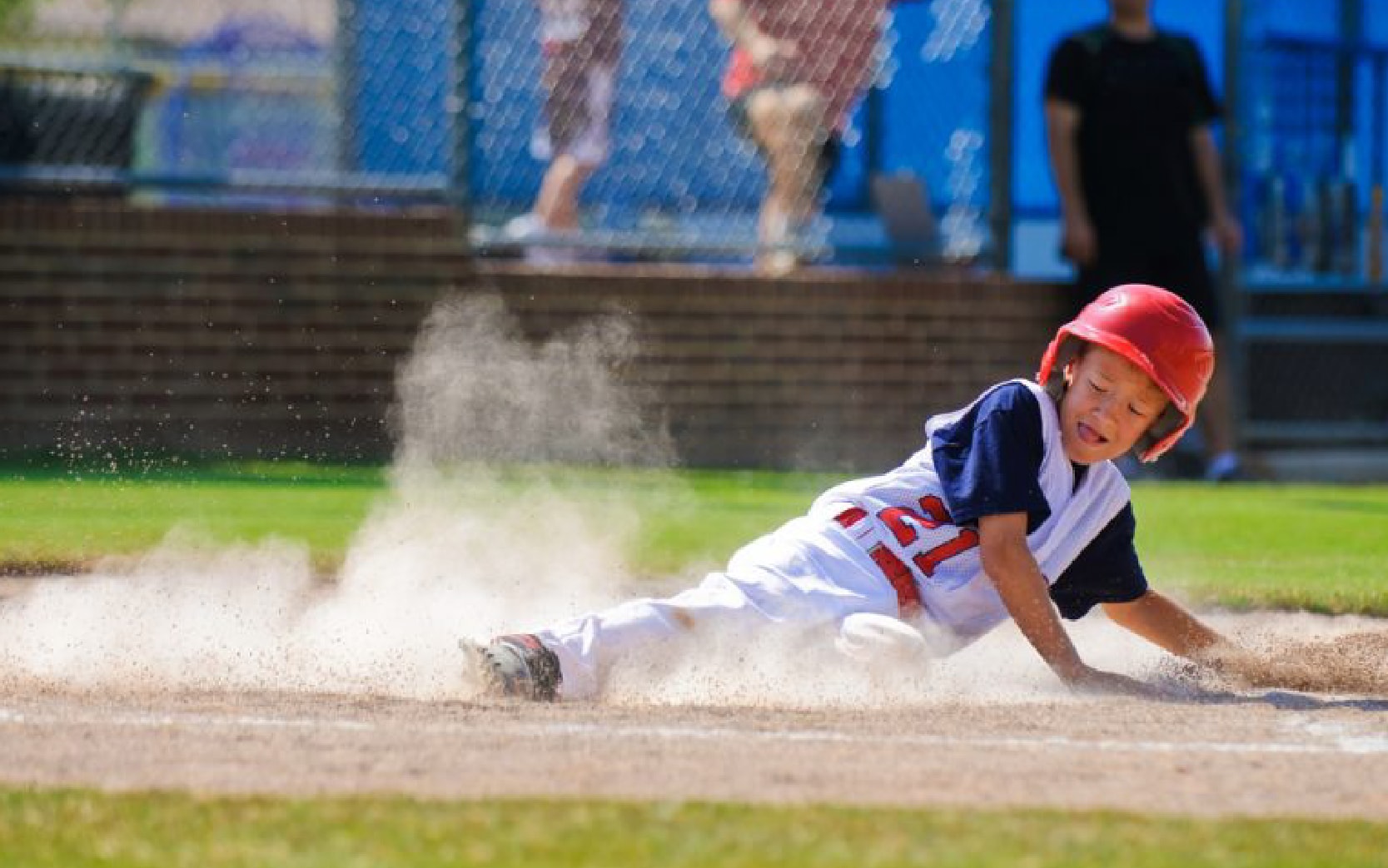 Big League Dreams Perris is a 35-area sports facility located south of Downtown Perris. The facility was built at a cost of $25 million in 2011. It features scaled-down versions of four of America's most famous baseball parks: Dodger Stadium, Angels Stadium, Fenway Park, and Yankee Stadium. Additionally, the campus also includes soccer field, flag football fields, and batting cages. Other attractions include a 15,000-square-foot restaurant, and a 2,800-square-foot concession building.
The facility regularly hosts both adult and youth baseball, softball, and soccer tournaments. According to management, the campus received approximately 230,000 visitors in 2019, with the peak months reportedly June and July.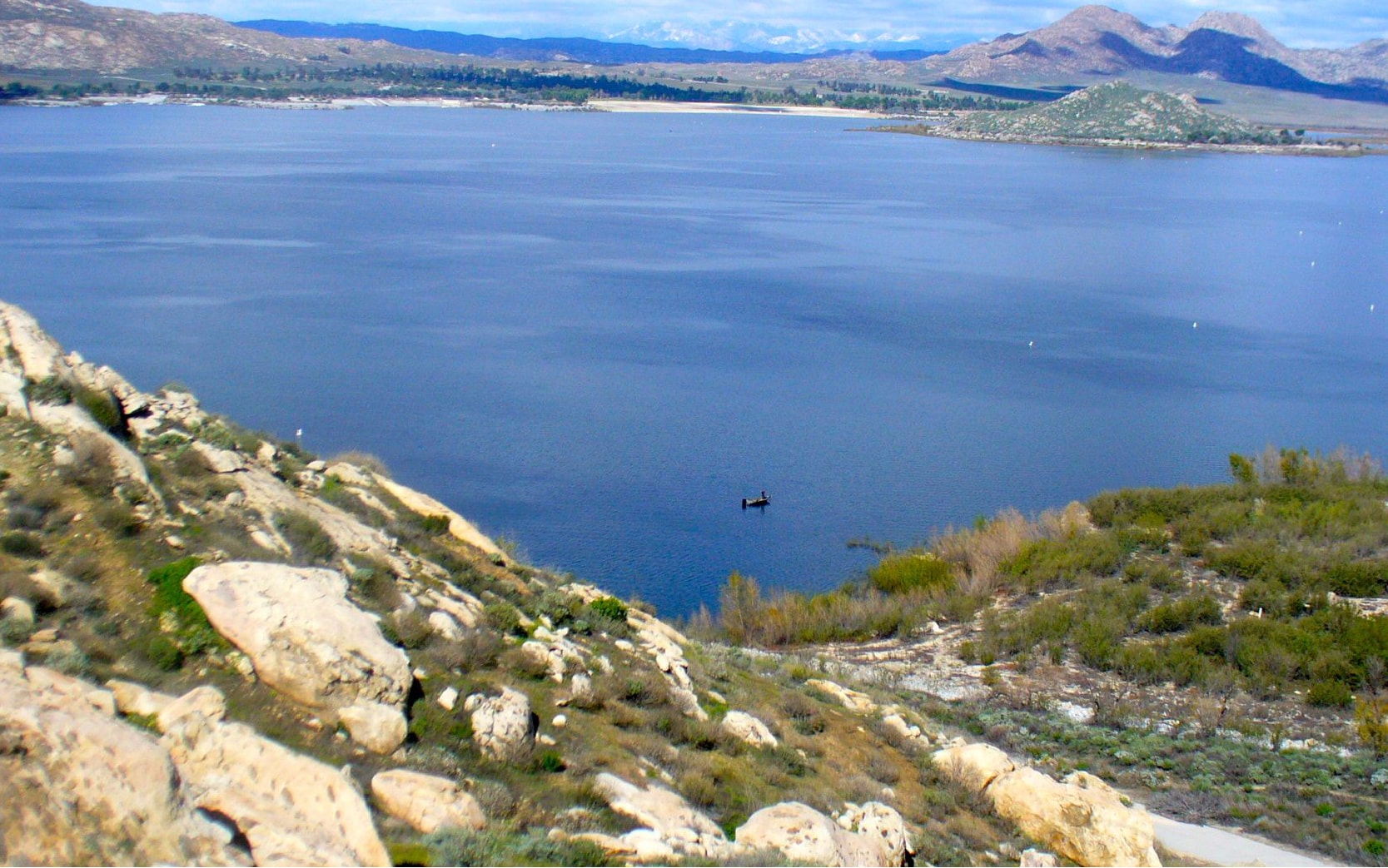 Lake Perris is a 2,350-acre, artificial lake built in 1973 as the southern terminus of the California State Water Project. The lake is 1,560 feet above sea level and is ringed by hills and small mountains. The lake hosts a variety of flora and fauna and is a popular venue for recreational activities including fishing, picnicking, horse-back riding, swimming, and rock climbing. As part of the Los Angeles 2028 Summer Olympics bid, Lake Perris was selected as the host site for the canoeing and rowing events.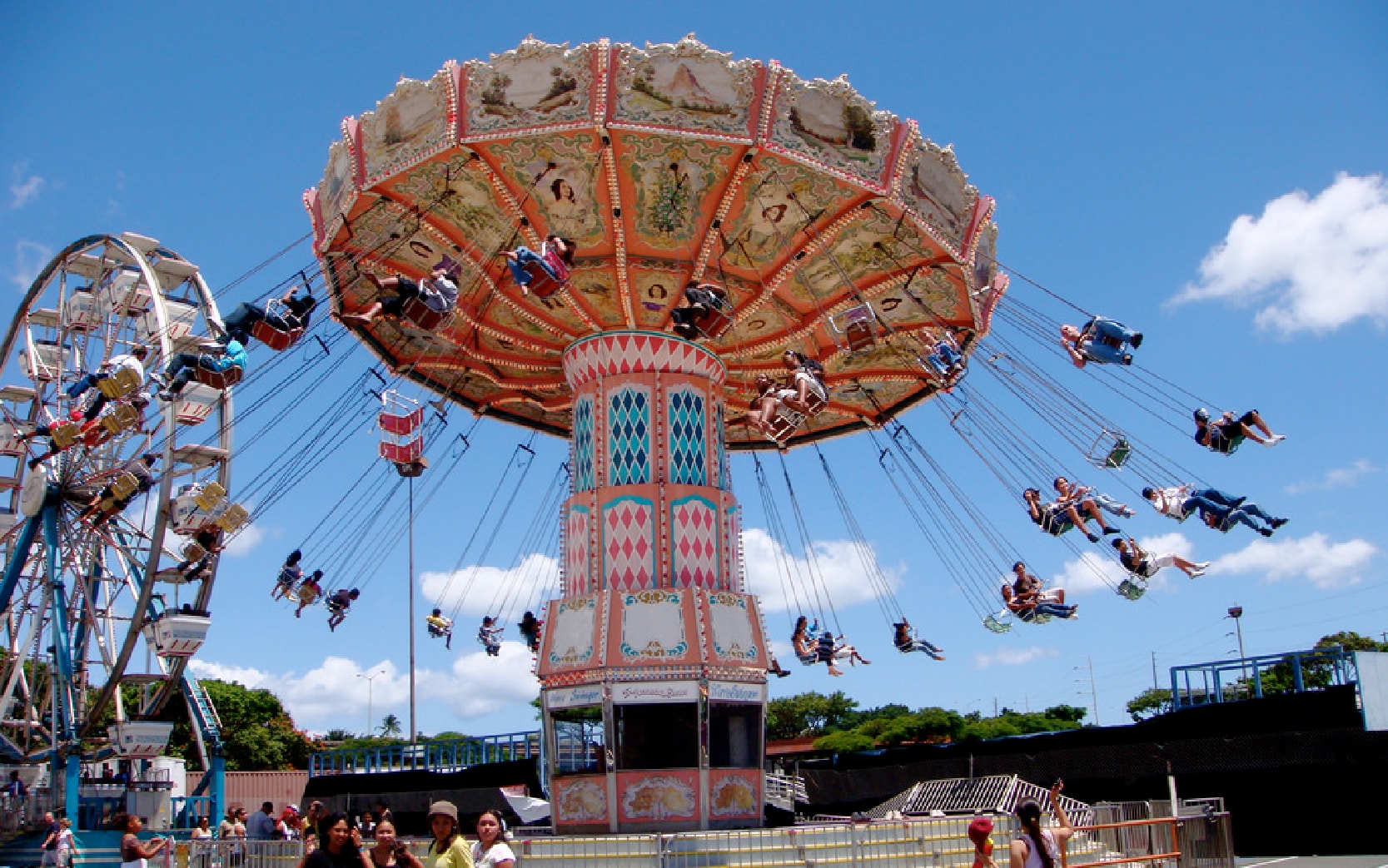 Other leisure attractions include the above-mentioned Skydive Perris, Perris Auto Speedway, Drop Zone Waterpark. Special events also play a role during key weekends, such as International Skydiving Hall of Fame celebration and Southern California Fair, held at the Lake Perris Fairgrounds. No major changes related to these attributes of the market are expected in the near future.